The French Grand Prix trophy was a tricolore gorilla and it's magnificent
Certainly one of the more intriguing trophies of the F1 season.
If anybody ever tries to tell you Formula One is boring, show them the trophy Lewis Hamilton lifted after winning the French Grand Prix at the weekend.
Hamilton essentially led from start to finish to retake the world championship lead in France, and for his troubles was presented with this magnificent trophy, designed by artist and sculptor Richard Orlinski.
Le sport/culture ça marche aussi ! Découvrez les très belles œuvres d'art de @RichardOrlinski au @PaulRicardTrack #GPFranceF1 pic.twitter.com/AiuRNJhdt3

— Christian Estrosi (@cestrosi) June 21, 2018
With 13 races to go in the F1 calendar there are plenty of opportunities for more excellent trophies and prizes to be handed out, but surely very few if any will resemble Donkey Kong in quite the same way.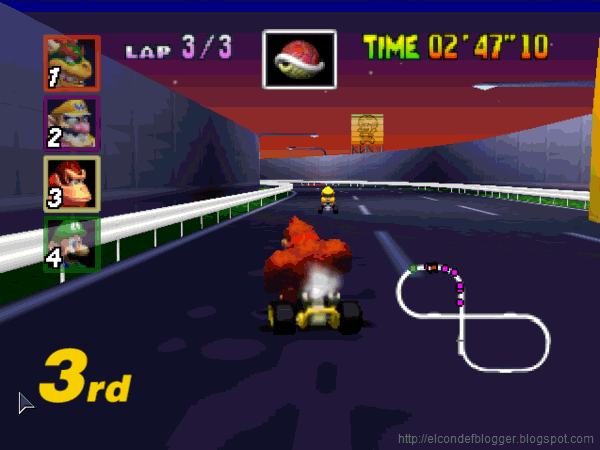 Wonderful stuff.
Press Association
!function(d,s,id){var js,fjs=d.getElementsByTagName(s)[0],p=/^http:/.test(d.location)?'http':'https';if(!d.getElementById(id)){js=d.createElement(s);js.id=id;js.src=p+'://platform.twitter.com/widgets.js';fjs.parentNode.insertBefore(js,fjs);}}(document, 'script', 'twitter-wjs');
(function() {
var zergnet = document.createElement('script');
zergnet.type = 'text/javascript'; zergnet.async = true;
zergnet.src = (document.location.protocol == "https:" ? "https:" : "http:") + '//www.zergnet.com/zerg.js?id=46430';
var znscr = document.getElementsByTagName('script')[0];
znscr.parentNode.insertBefore(zergnet, znscr);
})();